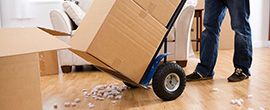 There's nothing more exciting than moving to a new country. Whether you're planning a domestic or a commercial move, no matter how much...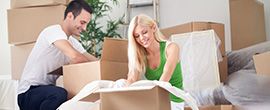 If you're moving house, and are looking for a man and van service, you ought to speak to Man and a Van London. With well-equipped vans and friendly,...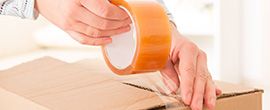 Are you planning a move? It doesn't matter whether you're looking at moving your business or your home, and it doesn't matter how much...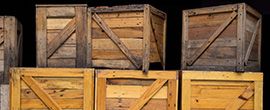 It often happens, when you're planning a move, that you need to put some of your things into storage for some period of time. No matter what you...
---

What client say's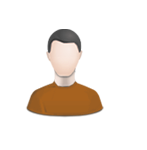 We couldn't have been more pleased with the service of those who moved our items - they were very polite, supportive anf totally on top of things from start to finish. Our furniture was swiftly unpacked and reassembled which was so great, plus the...
Steve Maudler
Fantastic experience with these people! This was by far the smoothest transition I have had in a good while. They arrived on time, were friendly, worked quickly, and considered all delicate items carefully.
Roy Morgan
The team at London Man and Van Services were spot on in terms of timeframe and treated my stuff extremely carefully; rehiring them is something that's definitely on the cards if the necessity arises for me to move house yet again!
Alicia Smith
I feel privileged to have come across such a reliable and professional team at Man and a Van London - no amount of five star ratings could capture the excellence of their workmanship! Heartfelt shoutout to them for being such an incredible help...
Emily West
I am quite thrilled with the movers from Man and a Van London. They are efficient and professional.
Helen Oberman
When we were moving house, Moving Men and Van was a life saver with their affordable prices. Moving is already stressful enough without worrying about your moving company scamming you.
L. Stringer
Dealing with office removals whilst trying to keep up with my day-to-day operations was always going to be a struggle, but thankfully I found Moving Men and Van, a moving company that was able to help me out. They did everything asked of them and...
Gordon B.
Admittedly, I can be very fussy when it comes to hiring services of any kind, but with ManandaVanLondon I can't think of a single aspect that could be improved. The care for my possessions, the friendliness and customer service, and the speed with...
Harry W.
My recent experience with using Man with a Van London to handle my relocation can be summarised in the following way: the staff are a team of extremely friendly, helpful and professional people. They know what to do, communication between them is...
Steffi Garvey
Something always goes wrong when I move house, and it's a tradition that I was eager to break this time around. I spent a good deal of time and effort looking for the right removals company for me, and Man with a Van London had great review and...
Colin B.